Meg Indurti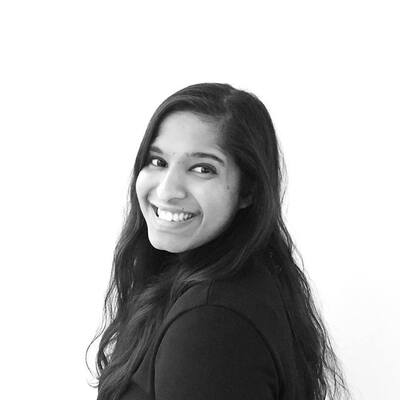 Biography
Meghana, but you may call her Meg, is a stand up comedian and writer. Currently based in Los Angeles, California.
As an immigrant woman of color she will fill every diversity quota you may so require.
She is a humor writer for The New Yorker and Reductress and a headline contributor for The Onion.
She was named Chicago Reader's People to Know in 2016, selected as a StandUp NBC Semi-Finalist in 2017 and a semi-finalist in the Boston Comedy Festival in 2016, and featured in the NBC Breakout Comedy Festival in 2019. In Chicago, she was regularly at Laugh Factory, Zanies, Comedy Bar, and Comedians You Should Know.